Warriors! We had a great last few days, celebrating the Legendary Twelfth Anniversary. Celebrations are over, but their most important component still awaits us. We are obviously speaking about the Anniversary Lottery!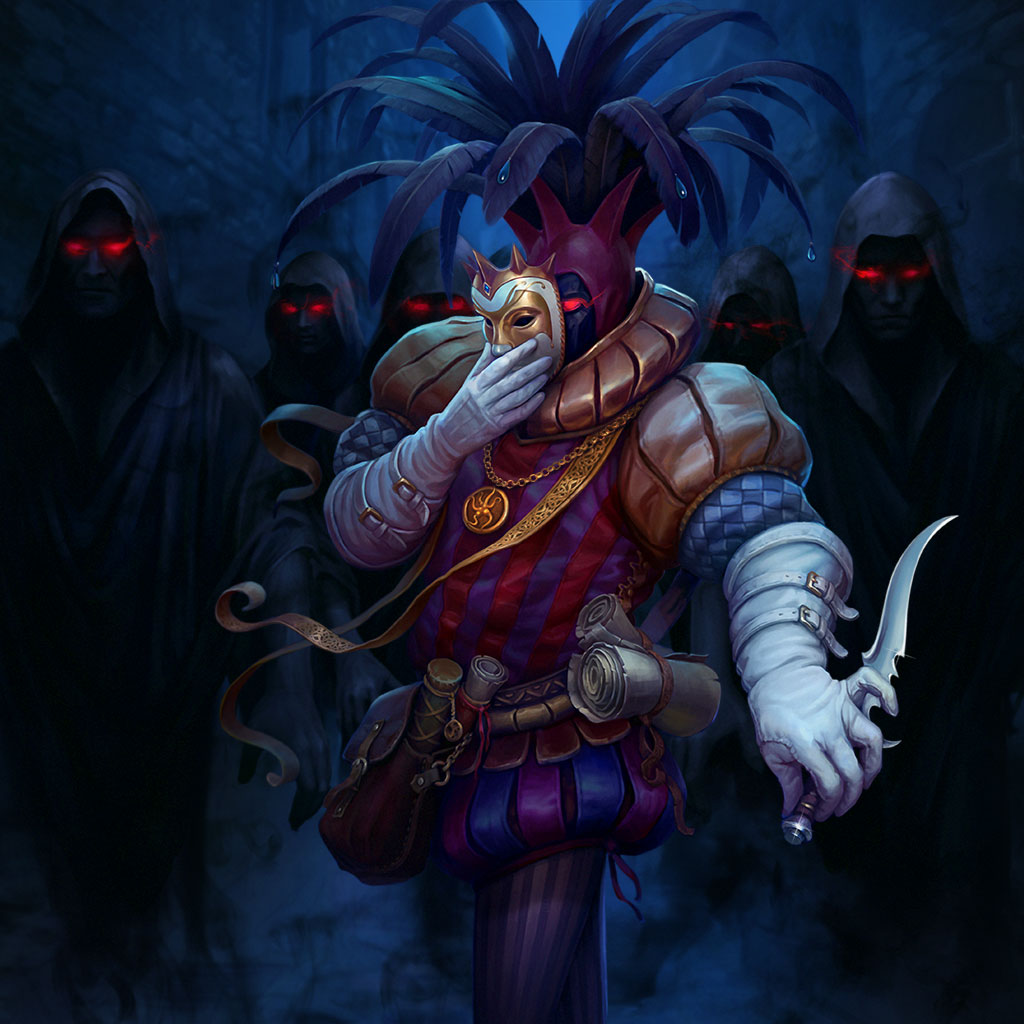 Reminder: the Anniversary Store will close on October 29 at 18:00!
"What can you win?"
Warriors! We have made some changes to the game
in the last update
. Let's take a closer look at them.


It's time to embark on new adventures, valiant warriors.
See you around Faeo!
Warriors!
Warriors! On
October
9th, 12:30 to October 14th
all
Cross-server battlefields will be turned off.
The timeframe can be changed, so follow our official news.
Also, on

October 10th, 12:00 to 17:00

the game servers will be shut down to install the update.
We are sorry for the potential inconvenience and thank you for understanding.
The arms race in Faeo does not stop even for a second.
Every warrior dreams of
legendary ("red") gear
- the best in the world! Until recently it was sold only at fairs, and it could be yours only
for a certain period of time
.
Rejoice, warriors - everything has changed!
From now on, legendary weapons and armor can stay with you forever! So, you have the chance to get the everlasting
"red"
gear. Just as with the Artful (
"purple"
) gear, you can buy frames in exchange for different currencies earned in events.

Collect a legendary arsenal!
Warriors!
Replenish your account with

diamonds
and receive rewards that many

Ogriy
and

Khair
inhabitants dream of!
Banks of

Ogriy
and

Khair
value and love their clients, because mutual respect is the foundation on which beneficial to both parties relations are built! Anyone who
trades in diamonds
will have a pleasant surprise...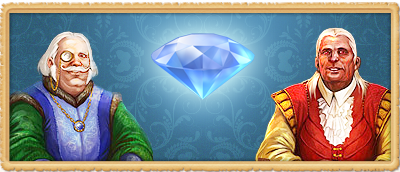 With a
one-time

20
diamonds for

gold
exchange in the bank you will receive an additional reward! Hurry up! After all, bankers can change their minds...
There will be enough gifts for everyone!
Defenders of
Ogriy and
Khair!
Merchants have decided to updated their Fair's assortment!
Hurry up for shopping!


5000
The fair will last until 23:59 30
.09.
Enjoy the fair, warriors!
Defenders of
Ogriy and
Khair!
Merchants have decided to updated their Fair's assortment!
Fair's restrictions also have been reset.
Hurry up for shopping!



Jesters present the most important Headlines around Faeo!

Find out what is happening in the World of Faeo in our latest edition of

Jesters Delight Edition 08/2019



Enjoy the lecture!

Diamonds
, that shine under the rays of Mirrow, are rightfully considered to be the most valuable currency of the world of Faeo. Warriors with the handful of diamonds can open many doors, and tradesmen will be glad to offer rarest goods.
Now you can receive valuable and important goods for the mere fact of purchasing diamonds, without actually spending them!


Warriors! Starting from today and
till
23:59 22.09
when purchasing diamonds, during the special offer, you will receive gifts! There are
20 valuable gifts
, which you will
receive one by one for each
25 you buy
.

IMPORTANT! You can now do that in multiple purchases - your reward will unlock after the sum of your purchases is greater than 30! After receiving one prize, you will receive the next one after purchasing another 30 diamonds in total. Remember that you don't have to spend the diamonds to get the rewards!

Hurry - this offer is limited in time!